---
---
---
Jump to Recipe ↓
Sheep Sorrel Soup Recipe
Although I was disappointed to find out that cleavers and chickweed don't grow abundantly in this part of the state, I was delighted when I noticed a copious amount of sheep sorrel, Rumex acetosella, cousin to my old friend wood sorrel. Much like its sorrelly cousin, sheep sorrel has a delightfully sour tang. Its greens are a bit hardier than wood sorrel, though roughly the same size, and I was pleasantly surprised when the sheep sorrel kept on sorreling even after a series of six or seven frosts.
Determined to make the most of this lingering leafy green, I set out to investigate all the different ways that I could stuff it down my gullet. While it's a no-brainer to include sheep sorrel in salads and sandwiches, I wanted a recipe that starred sheep sorrel instead of relegating it to the sidelines.
In a thrilling turn of events, while I was perusing one of my favorite cookbooks, Strudel, Noodles and Dumplings: The New Taste of German Cooking, I stumbled upon a recipe for Sorrel (plain sorrel) soup! It warmed my heart to see a recipe featuring a wild green in a conventional cookbook. While I am not personally familiar with the sorrel that she refers to, Rumex acetosa, also known as the common dock, I decided to adapt the recipe to my local sheep sorrel.
Unfortunately, sheep sorrel trades its beautiful green hue for a pale vomitous yellow when exposed to heat so I decided to pep up the color of the soup with a hit of fresh spinach leaves. A few more tweaks and conversions, and the Sheep Sorrel Soup was born! Of course I was tempted to add some sort of lamb into the soup to make it a doubly sheep sorrel soup, but I exercised restraint and left the soup as it is - a pleasant, soul-warming dish to help me accept the blanket of wintery white that threatens to descend from the skies at any moment. Enjoy!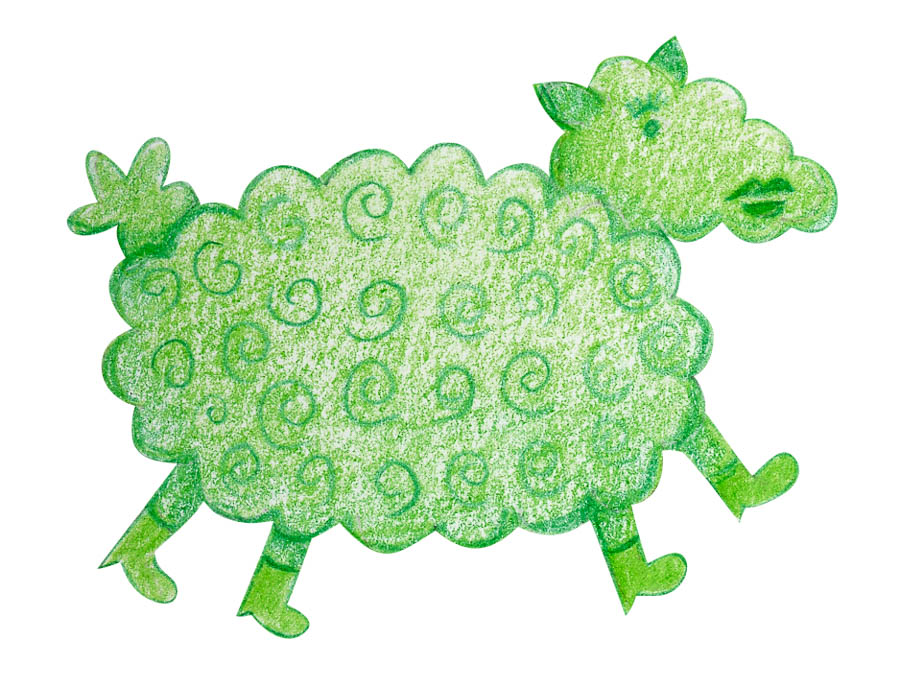 Sheep Sorrel Soup Recipe
A surprisingly filling soup to ease the transition from autumn into winter. Adapted from Sorrel Soup from Strudel, Noodles and Dumplings by Anja Dunk.
Sheep Sorrel Soup Ingredients
4

handfuls (roughly 80-100g) sheep sorrel leaves

2

large handfuls (roughly 60g) spinach leaves

2

Tablespoons + 2 teaspoons (40g) unsalted butter

¼

cup (30g) all-purpose flour

4

cups vegetable stock, hot or boiling (can substitute 4 cups water + 2 teaspoons Better than Bouillion paste)

2

Tablespoons (28g) neutral oil such as rice bran or canola

Salt, to taste

Freshly ground black pepper, to taste
Sheep Sorrel Soup Directions
Place the sorrel and spinach leaves in a bowl, then cover with water and agitate with your hands to loosen up the dirt. Let the dirt settle for a few minutes, then pull the greens out and gently dry them in a salad spinner or by patting them with a paper towel.
In a medium saucepan set over medium heat, melt the butter, then add the flour, stirring constantly for 3 minutes or until the mixture turns a light tan and starts to smell slightly of a cooking pie crust. Trade your spoon in for a whisk and slowly pour in a stream of hot vegetable stock, whisking constantly to keep any lumps from forming. Once the stock has fully combined with the flour mixture, barely simmer over medium-low heat for 10 minutes, or until the soup has pleasantly thickened.
Meanwhile, heat the oil in a frying pan over medium heat and once it is warm, add the greens and wilt for 60 seconds - you will notice the sheep sorrel rapidly discoloring - that is a clue that the wilting is done. If the broth is still thickening, remove the frying pan from the heat and set aside.
Once the broth has thickened, stir in the wilted greens then carefully blend with an immersion blender. Taste and season with salt and black pepper- the soup should be hot and tart with a nice balance of salt and heat from the pepper. Enjoy!
Sheep Sorrel Soup Notes
If you don't have an immersion blender, you can let the soup cool for 10-15 minutes, then blend it in a traditional stand blender.
Sheep sorrel contains oxalic acid, so be mindful when consuming it if you are prone to kidney stones.
I often make a half batch because I get tired of picking the tiny sheep sorrel leaves.
---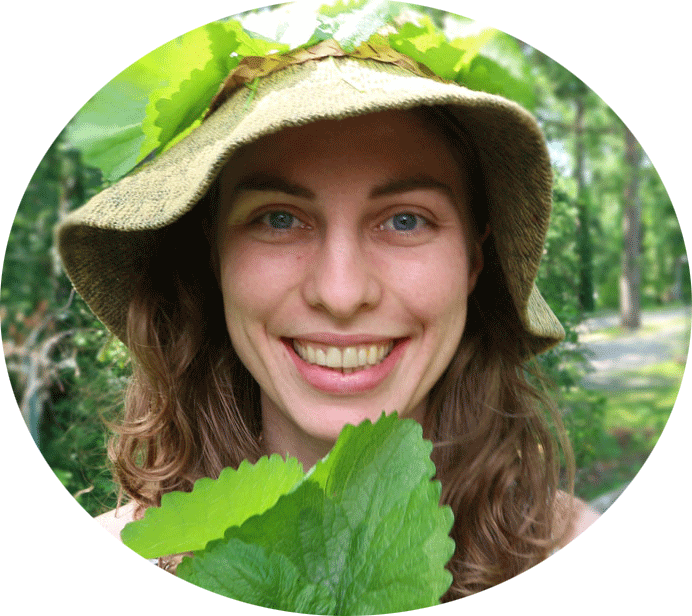 ---
More Invasive Posts