---
---
---
Jump to Recipe ↓
Ground Ivy - Surprisingly Edible
I am pleased to say that this recipe marks a huge personal culinary breakthrough! I have attempted to incorporate ground ivy into many a dish over the past few years, but was left unsatisfied due to its strong flavor that often clashed with other ingredients. Then one fateful day, I was struck by a lightning bolt of inspiration! Why not pair the aggressive earthiness of ground ivy with the naturally dirt-infused flavor of the common potato?
Inspiration in hand, I quickly adapted my favorite French potato salad recipe to incorporate ground ivy. The leaves of ground ivy tend to have a slightly rough texture, which has always kept me from using them in salads, but when finely minced you get all of the flavor without the unpleasant texture. I then added some sochan (Rudbeckia laciniata) leaves which have an earthy and floral flavor to complete the trifecta. This French-style potato salad makes use of a vinaigrette in place of mayonnaise and features a hefty dose of wild herbs for a light, tangy dish bursting with wild flavor.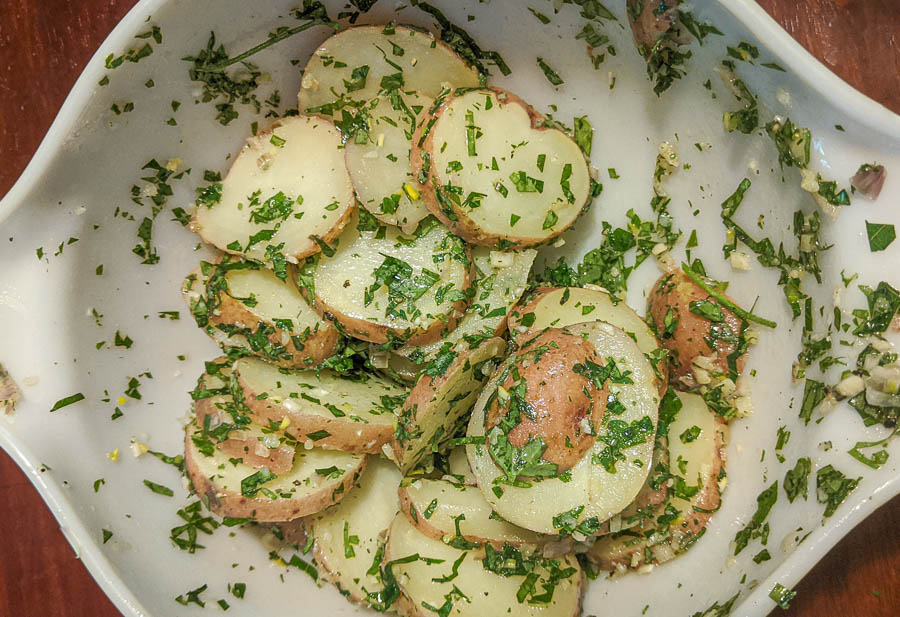 If that hasn't convinced you to give ground ivy a chance, consider its status as an invasive plant. It grows all over the place and tends to form dense mats thick with leaves. By limiting its growth via consumption instead of pesticide application, you are not only reducing the strain on the environment caused by the chemicals in pesticides, but you are also making use of an abundant food source that you don't have to worry about overharvesting. So harvest away!
Ground Ivy Potato Salad Recipe
This recipe is adapted from "French Potato Salad with Dijon and Fines Herbes" from Revolutionary Recipes by America's Test Kitchen, 2018. Make sure you rinse and dry your ground ivy before mincing it.
Serves: 4-6 as a side
Active time: 45 minutes including prep time
Inactive time: 10 minutes
Ground Ivy Potato Salad Ingredients
2

pounds small red potatoes, unpeeled and sliced 1/4 inch thick

2

Tablespoons salt

¼

cup olive oil

1

garlic clove, minced

1

Tablespoon + 1 teasoon white wine vinegar

2

teaspoons dijon mustard

½

teaspoon freshly ground black pepper

1

medium shallot, minced

¼

cup finely minced ground ivy

3

Tablespoons minced sochan greens
Ground Ivy Potato Salad Directions
Place the sliced potatoes in a large saucepan and add enough water to cover them by about an inch, to give them a little bubble room. Add in the salt and bring the water to a boil. Once the water reaches a boil, reduce to a simmer and cook for about 6 minutes, or until the potatoes are tender and you can easily pierce them with a knife.
Scoop out ¼ cup of the potato water and set it aside in a small bowl. Drain the potatoes, discarding the rest of the water, and set the potatoes in a large bowl.
In the small bowl with the potato water, mix the olive oil, garlic, white wine vinegar, mustard, and black pepper. Whisk until well combined. Drizzle the vinaigrette over the hot potatoes and let the flavors rest together for about 10 minutes.
After the potatoes have had time to absorb the dressing, stir in the shallot, ground ivy, and sochan greens. Give everything a big stir and enjoy!
Ground Ivy Potato Salad Notes
If you don't have access to sochan leaves you can leave them out or substitute a mild green such as violet leaves.
In my opinion, the potato salad is best eaten warm. You can store leftovers in the fridge and bring them back to room temperature before serving them.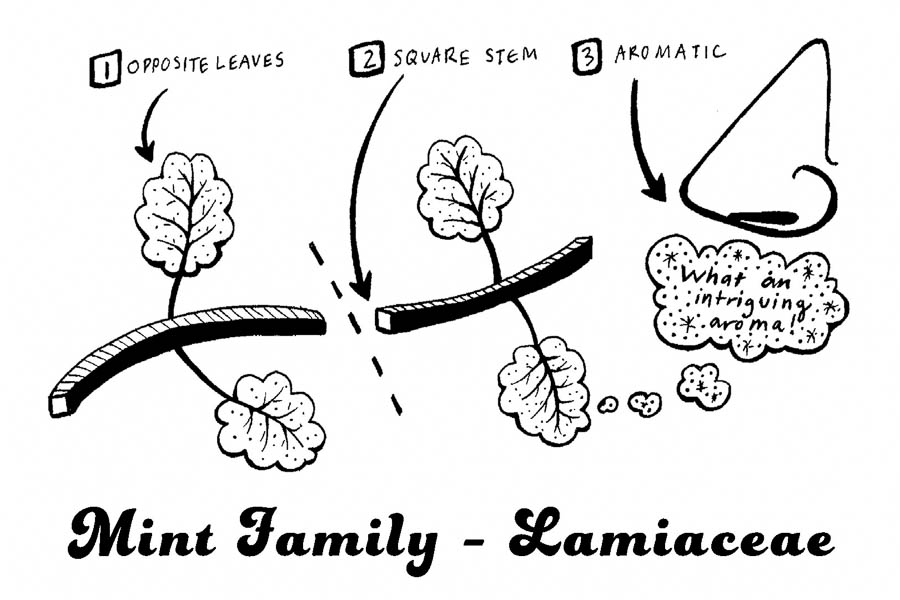 ---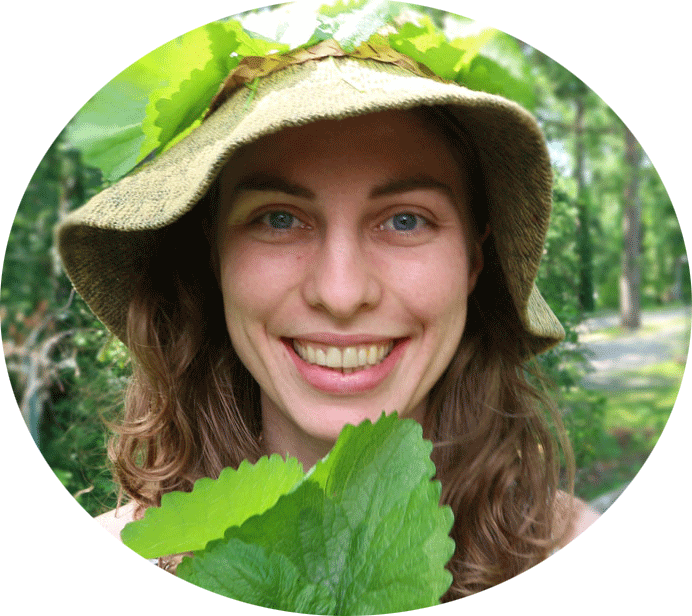 ---
More Invasive Posts